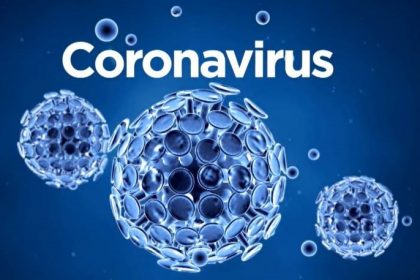 Customer Notice – Coronavirus (COVID-19) – 15th March 2020
Here at Murphy Browns we would like to inform our customers that we are doing everything possible to ensure their safety. We have implemented extra health & safety steps to reduce risk from the Coronavirus outbreak. All our tables and touch points are regularly sanitized with Suma Bac D10 (Commercial Grade Sanitizer) which is applied by spray and then wiped with disposable blue roll.
All our crockery / glassware is washed and sanitised in our commercial dishwasher which is then subsequently rinsed at +82oc. Hand sanitizer stations are also available for both customer and staff usage – which we are actively promoting all our customers to use – and as always, our staff will continue a high frequency of handwashing throughout service.
As a further layer of safety, we are now also asking customers to pay by card / contactless payments where possible.
So currently it is business is as usual Murphy Browns. However, we will continue to monitor the Coronavirus situation and will keep you informed of any updates or changes to opening hours should they occur.
Stay Safe and remember CATCH IT, BIN IT, KILL IT! MB x