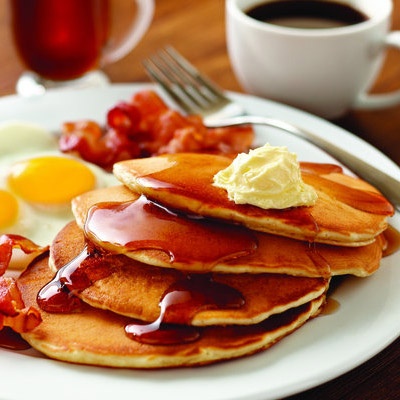 BREAKFAST & LUNCH
Start the day as you mean to go on with a hearty Murphy Browns breakfast or lunch!
Breakfast & Lunch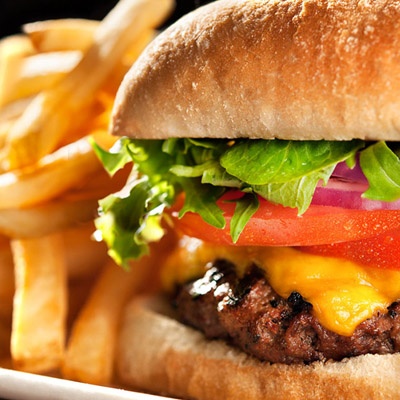 CHILDRENS MENU
Keep the kids happy with one of our tasty feasts from our special Children's menu!
Childrens Menu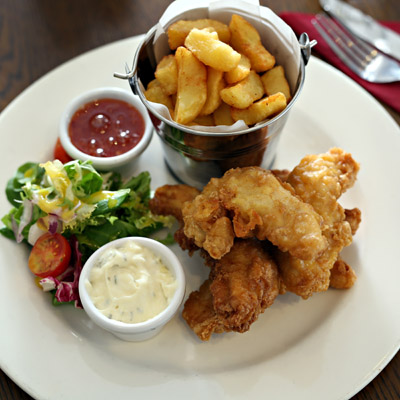 EARLY BIRD MENU
Available 7 days a week from 5pm to 6.30pm is our Early Bird menu full of special deals that change weekly!
Early Bird Menu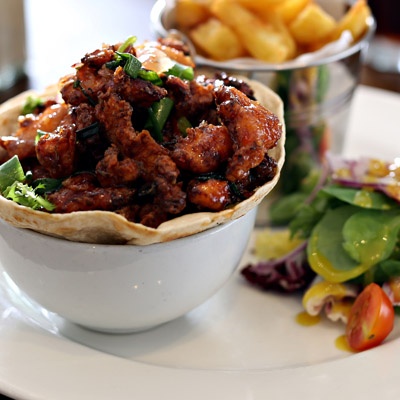 EVENING MENU
Enjoy an evening of fine dining in our boutique restaurant with fayre expertly prepared by our chefs!
Evening Menu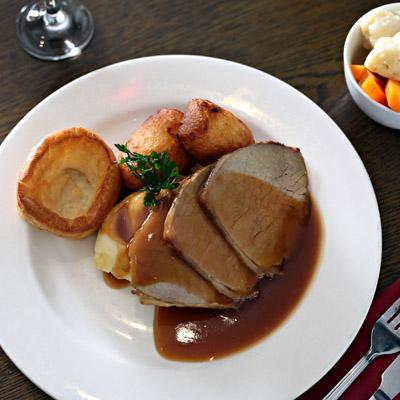 SUNDAY LUNCH
Relax and let our staff spoil you on a Sunday afternoon with a range of traditional favourites!
Sunday Lunch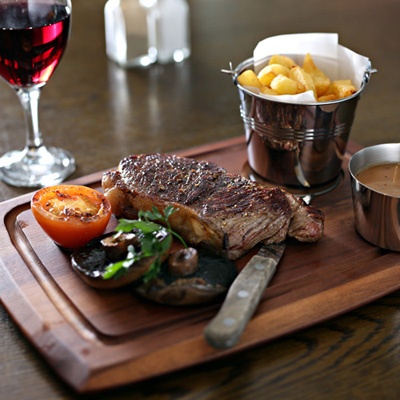 STEAK NIGHT TUESDAYS
We pride ourselves on our quality-grade steaks which are available at a special rate every Tuesday night!
Steak Night